When you need to put a roof on your house, Albany Roofing Ltd. is the residential roofing replacement contractor you want to count on. Whether you are building a new home, or you have an urgent need for roof repairs or replacement, we can help you.
At Albany Roofing, we will guide you through the residential roof repair process and make sure you get the best solution for your home in Calgary. If you do need a new roof, our roofing specialists will help you choose the right residential shingle or residential roofing materials to match the style of your home.
As a leading roofing contractor in Calgary, Albany Roofing has the experience and workforce to handle for your roofing needs for both residential or commercial, big or small.
Our Suppliers
Trusted Partnerships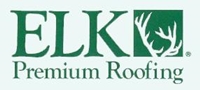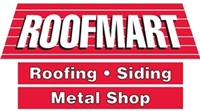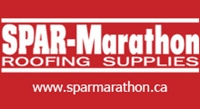 Let Us Call You
Send us a message